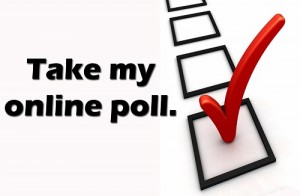 November 5, 2014 Google made some changes to its terms of use Changes to the Google APIs Terms of Service in it they state that.
Asking developers to make reasonable efforts to keep their private keys private and not embed them in open source projects.
I thought we would have a little poll here this week. How do you keep your client id and secret secure? I have come up with a few options myself. I was wondering what do you think which is the best option?
In a windows application we could place the values in the config file same can be said for a web.config.
What about using constants in our project?
What about references in the project?
Do you have a better option?
Google gives us the JSon file as well which contains all the information about our project.   How can you keep this file secure as well?
[yop_poll id="1″]
This is a very important issue and I would really love some feedback. Please feel free to leave some comments about how you keep your client id secure.
Next week I will create another post we can look at the results of the poll, and see if we have come to any concision between us.