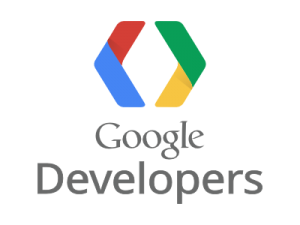 What is pagination?
Pagination has long been an issue for me in the Google .net client Library. When the number of results returned by your request is greater then the max results you need to use nextlink in order to get the next set of results.



This has lead to a number of strange hacks for me in the past. We now have an end to that.

I am going to show you a quick example of how this works. It will work with all of the Google APIs and the Google .net Client library, on any method that contains a nextlink and might need pagination. It can be a little tricky getting it to work and setting it up if you have any issues with your favorite API let me know I will see if i can build you an example.
The Code
This is a quick example using the Google Drive API V2.
Note: You are still making additional request to get the next page so watch your quota.
My Thanks
I would like to thank Jon Skeet for his efforts in adding pagination to the client library. You can read my feature request here. pagination #632