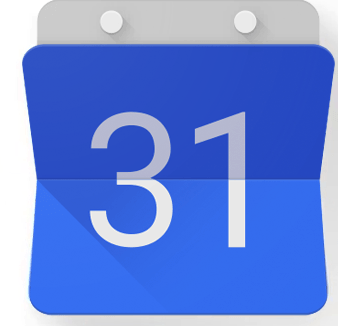 Have you ever wanted to see the week numbers in Google Calendar?   The ISO week date system is used (mainly) in government and business for fiscal years, as well as in timekeeping.    Week one is contains the first week of the year and the last week of the year being 52 or 53.
I use Google Calendar as my primary calendar I have everything I need stored there,  including my exchange server Appointments.   I use week numbers a lot and wondered if it was possible to see them in my Google Calendar.
Browse interesting calendar's
When you open your Google Calendar on the left hand side you will see Other calendars with a arrow next to it.  If you click on the arrow you will be able to navigate to Browse Intersting Calendars.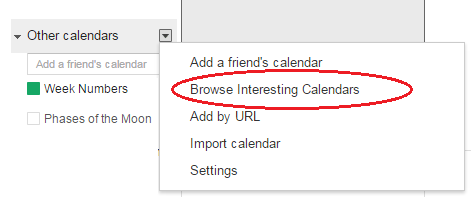 Subscribe to the calendar
This page has 3 tabs  Holidays, sports and More.   Click on the more tab and you will find the week numbers calendar you can then subscribe to it.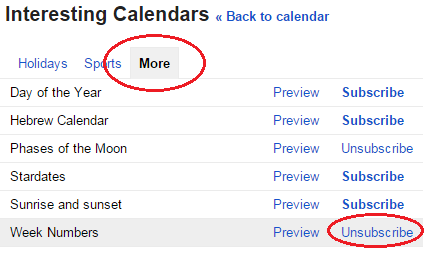 View the week numbers
Once you have subscribed to the week numbers calendar in Google Calendar you will then see every monday a number in the upper right hand corner.
 Conclusion
Google makes it quite simple to see Week numbers from with in Google Calendar.   There are a lot of very useful interesting calendars available.